Since the start Grana International has been involved mainly as an investor in different business projects, often with active board representation including;
Streetcar Ltd
We were an early investor in Streetcar Ltd. Streetcar is the UK's biggest car sharing company with over 1,500 cars in London and 100,000 paying members that use the cars on an hourly basis. The company was sold in 2010 to Zip Car Inc. and in 2013 Avis took over Zip Car. (www.zipcar.co.uk).

Taxi Systems
Taxi System offers a complete booking, administration and GPS-navigation system. While most taxi-systems on the market are custom-built for each company, Taxi-System takes advantage of modern technology and software approach. The solution is fully hosted, easy to manage, upgrade and gives the taxi-company flexible tools to add customer value with added service. Grana International was an early investor in 2005 and sold its interest back to the founders in 2012.

Tullys
Grana International formed a partnership with Tully's Coffee Inc., one of the leading Coffee companies based in Seattle, USA. (The home of Starbucks). The objectives were to introduce "Coffee to go" in Europe with a start in Sweden. Six shops were set up and managed in Sweden. The company was sold in 2001. (www.tullys.com)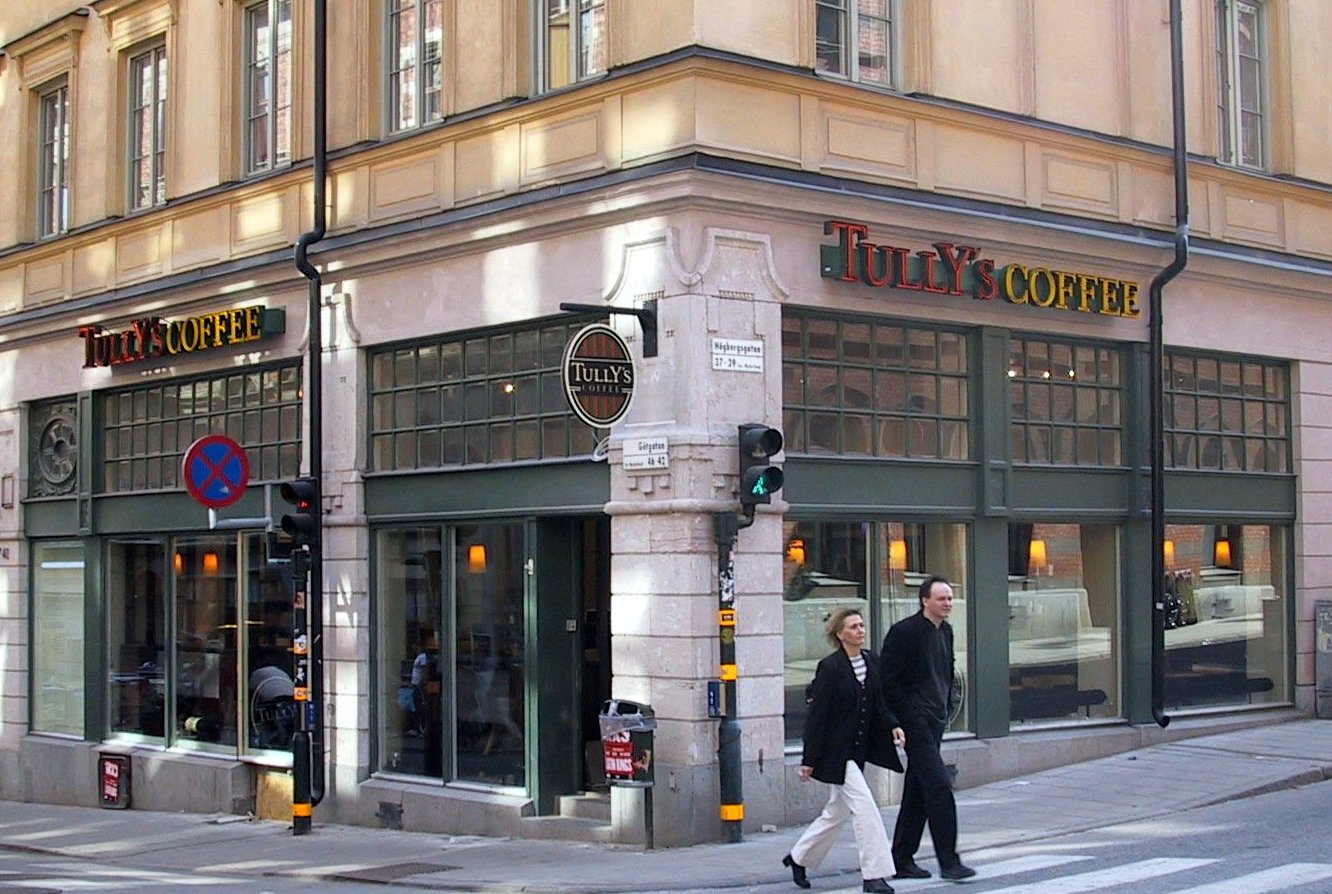 Nordic Domains AB
Grana International is an initial shareholder in Nordic Domains AB that was founded 1999 and based in Stockholm, Sweden. Nordic Domains was in the internet business but has recently changed its focus due to the dramatic change in the ".com" business. The company is now investing in biotech ventures, real estate turnaround situations and existing companies with great potential but lack of funding.
E2Rim SA
Grana International was the co-founder of the company and they specialized in refurbishment and construction in Belgium. The company was sold to a former partner.[
EBuD SA
European Business Development SA, was assisting companies with management, operations and expansions within the Benelux countries. The company was sold to a former partner.
Golden Hits
The start-up and operation of a commercial radio station in Stockholm, Sweden, with music from the sixties and seventies. The company was sold to NRJ.